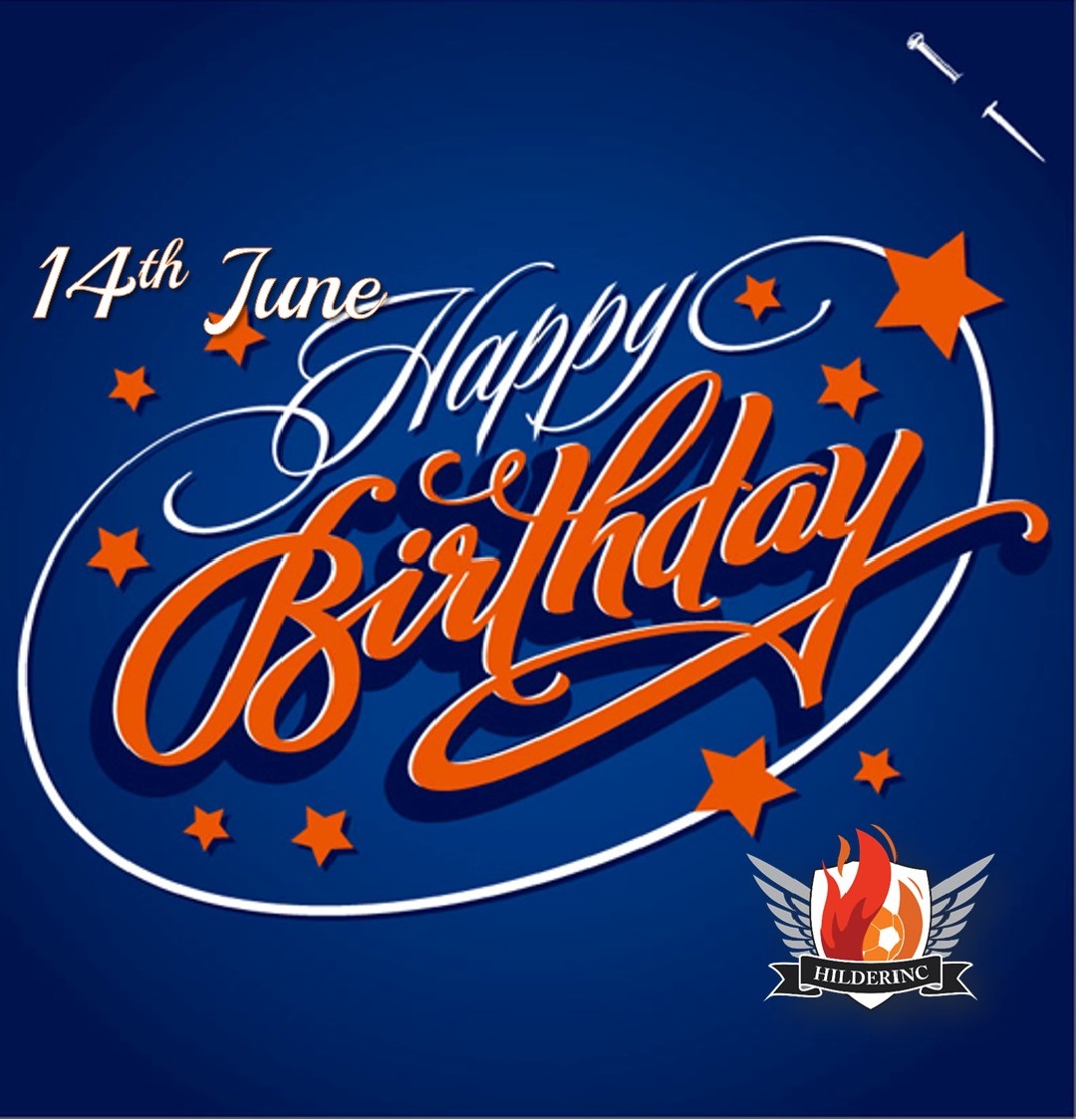 With the year 2020 having started in the most unprecedented of ways in history, and with far greater attention given to unparalleled settings, other aspects of life as we know it has grounded to a screeching halt, including the Beautiful Game.
Consequently, what would have been a significant day for Hilderinc Football Club now takes a more casual tone as the Blacks quietly turn 20 years old on 14th June.
With grand plans for celebration on the ice till appropriate and safer times, the Hilderincs self-reflect on the amazing journey that began on an unassuming Sunday afternoon 20 years to the date when six strangers met for a kickabout, totally obvious of what was to follow.
Fast forward to the present, the Hilderincs, who has held steadfast to the core and foundational values of inclusivity, regardless of whatever societal differences, with the love of the Beautiful Game the ultimate motivation, now boasts about over 200 members across the Hilderinc FC, Hilderinc Ladies and Hilderinc Twā sides, unimaginable feat when the initial six began.
Extraordinarily, none of this achieved through association with any organisation, society, school alumni, nor was is based on a common ethnicity, language, locality of origin or interest, but it has been truly a gathering of people of all walks of life, coming to be part of a Family, the Hilderinc Family.
Having restructured in 2015 with registration with the Singapore Registry of Societies, and setting up of the management committee, the Club ushered in a foresighted expansion in 2017 after their migration to Saturday League, with the formation of Hilderinc Twā, which brought the Blacks back to Sunday football and the Hilderinc Ladies, the Crown Jewel of the Club, and probably Singapore's only Women's Grassroots football outlet, freestanding from an inward-looking establishment.
With several plans in the pipeline, the Club is only restricted by limited resources, but will patience, the well-intended ideas will be translated to platforms for more to be part of this exciting group, regardless of race, language, religion, nationality, gender, origination or any differences, because sports, and football in particular brings and unities people and changes lives.
Though the day may be subdued, absent of a worthy birthday bash, reflection of where the Club has come from, and its potential of where it can go is a reason enough to cheerful, and indeed the Hilderincs will celebrate and indeed they will play again very soon!
Proudly sponsored by