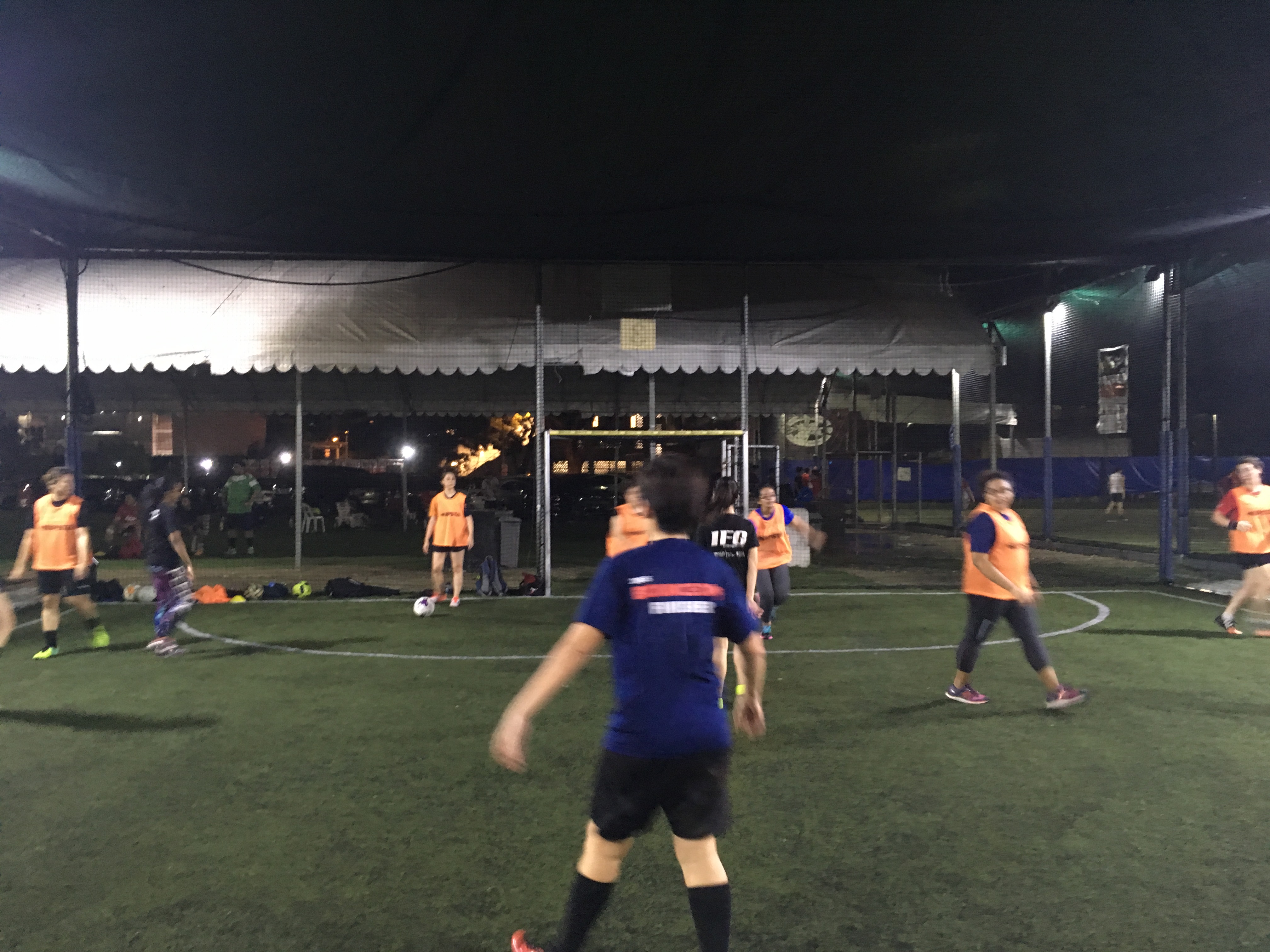 Hilderinc Ladies mark an important milestone as the reach their half Anniversary this week.
Having started with just two ladies, Munya Ahmed and Suravi Kar, who joined a combined training session with the Hilderinc's Saturday and Sunday boys on 25th May 2017, the Ladies have progressed significantly ever since, with a highly enthusiastically and committed band of footballers, who have proven that they are more than capable in matching their male counterparts in playing the Beautiful Game.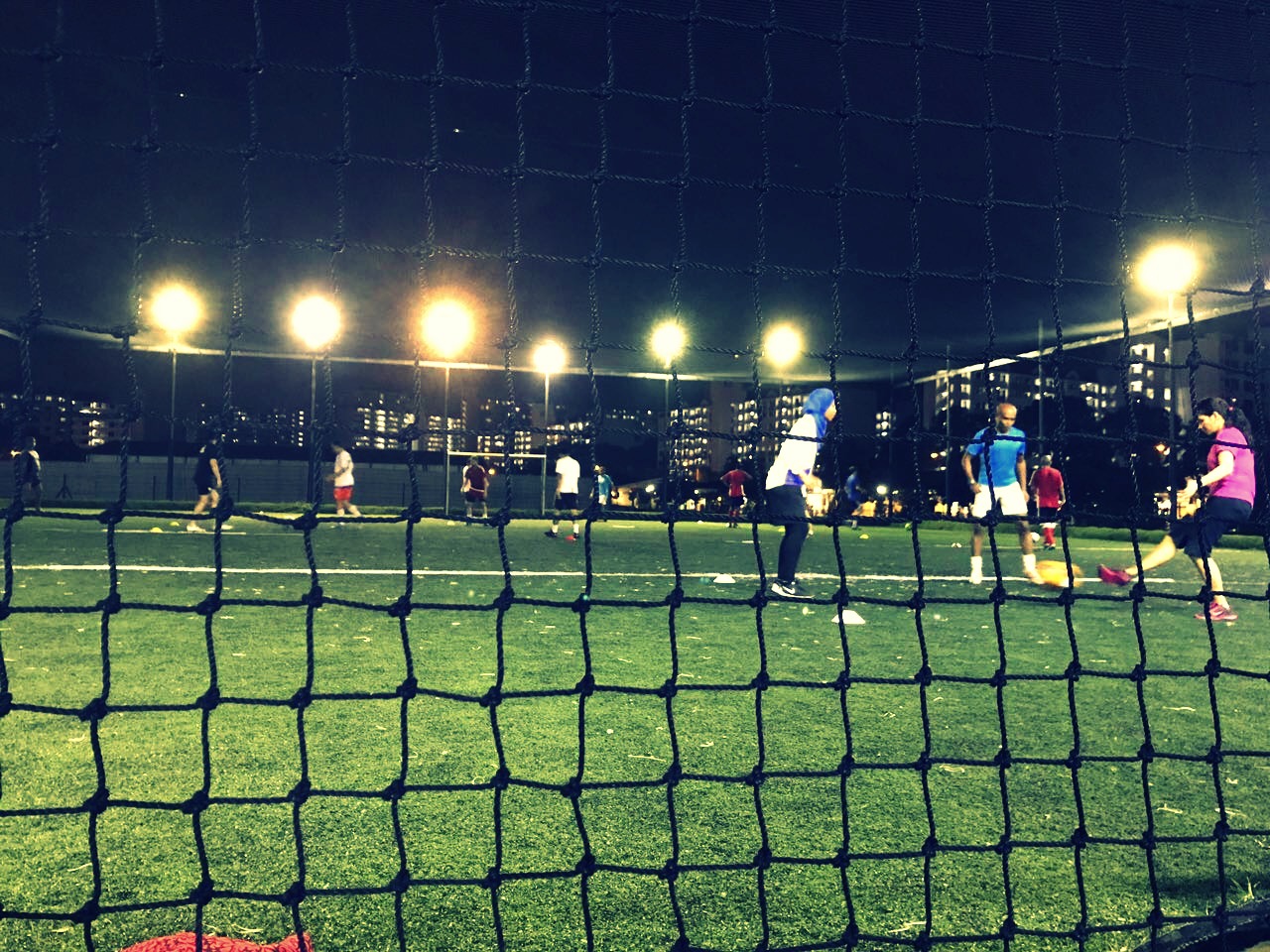 Munya Ahmed and Suravi Kar in the first ever Hilderinc Ladies training session

Forging ahead with their very own training sessions on Wednesdays since August 2017, the Hilderinc Ladies have grown, both in quantity and quality, displaying exceptional sense of eagerness, which has seen even beginners excel alongside more experienced players in equal measure, learning and enjoying the game, while building a sense of camaraderie.
Hilderinc Ladies during combine training session with the Hilderinc boys
With the sky's the limit, the Hilderinc Ladies are only getting started with blazing the trail for women in football, as injudicious masculine view that relegates them to mere spectators or cheerleaders is outdated, because football does not discriminate, and as an all-inclusive Club which embraces people of all races, language, religion and gender with the love of the Beautiful Game our main motivation, neither does the Hilderinc family.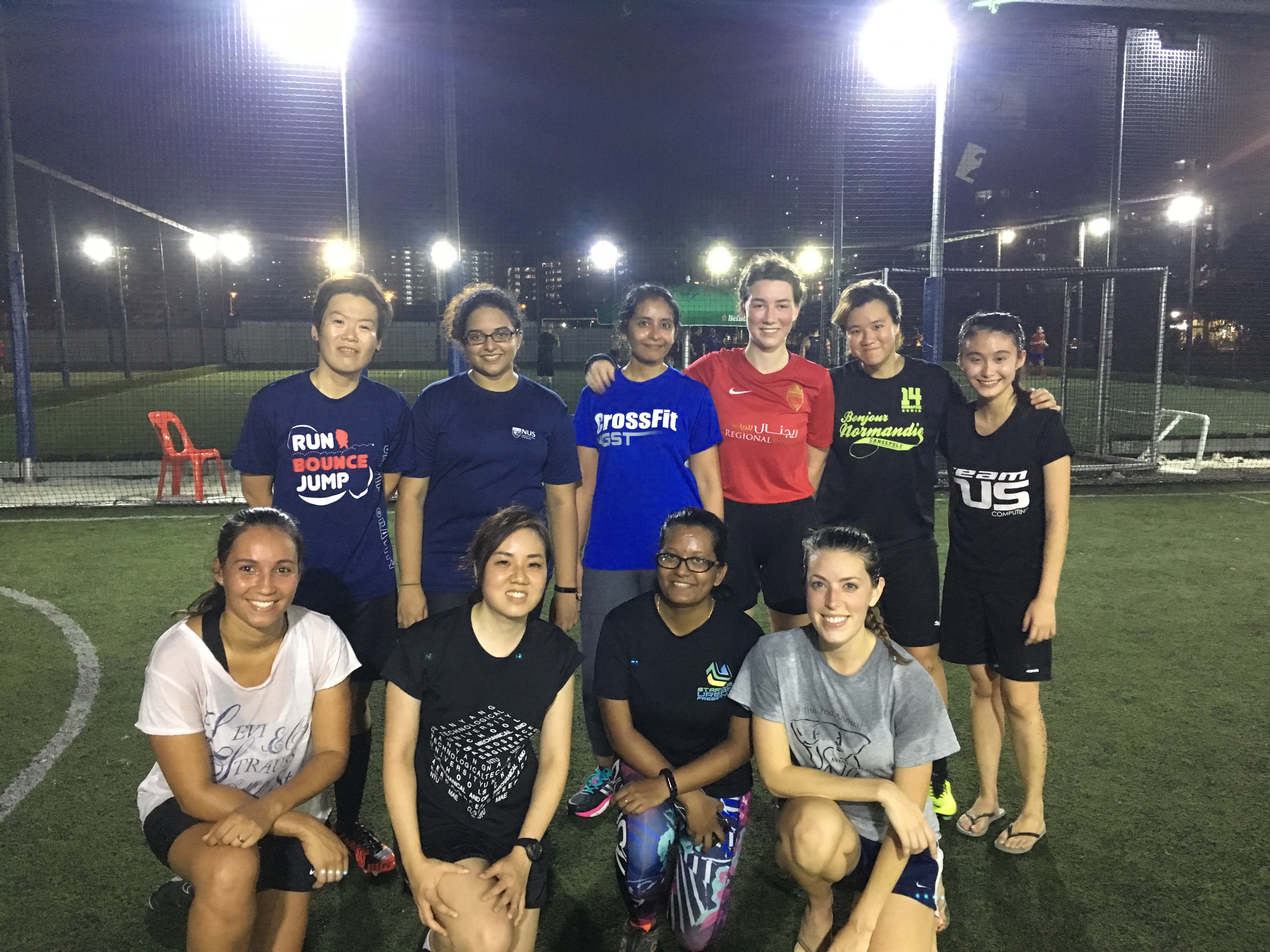 Hilderinc Ladies Wednesday Evening session

In the meantime, it is all about stress-free enjoyment of the Game!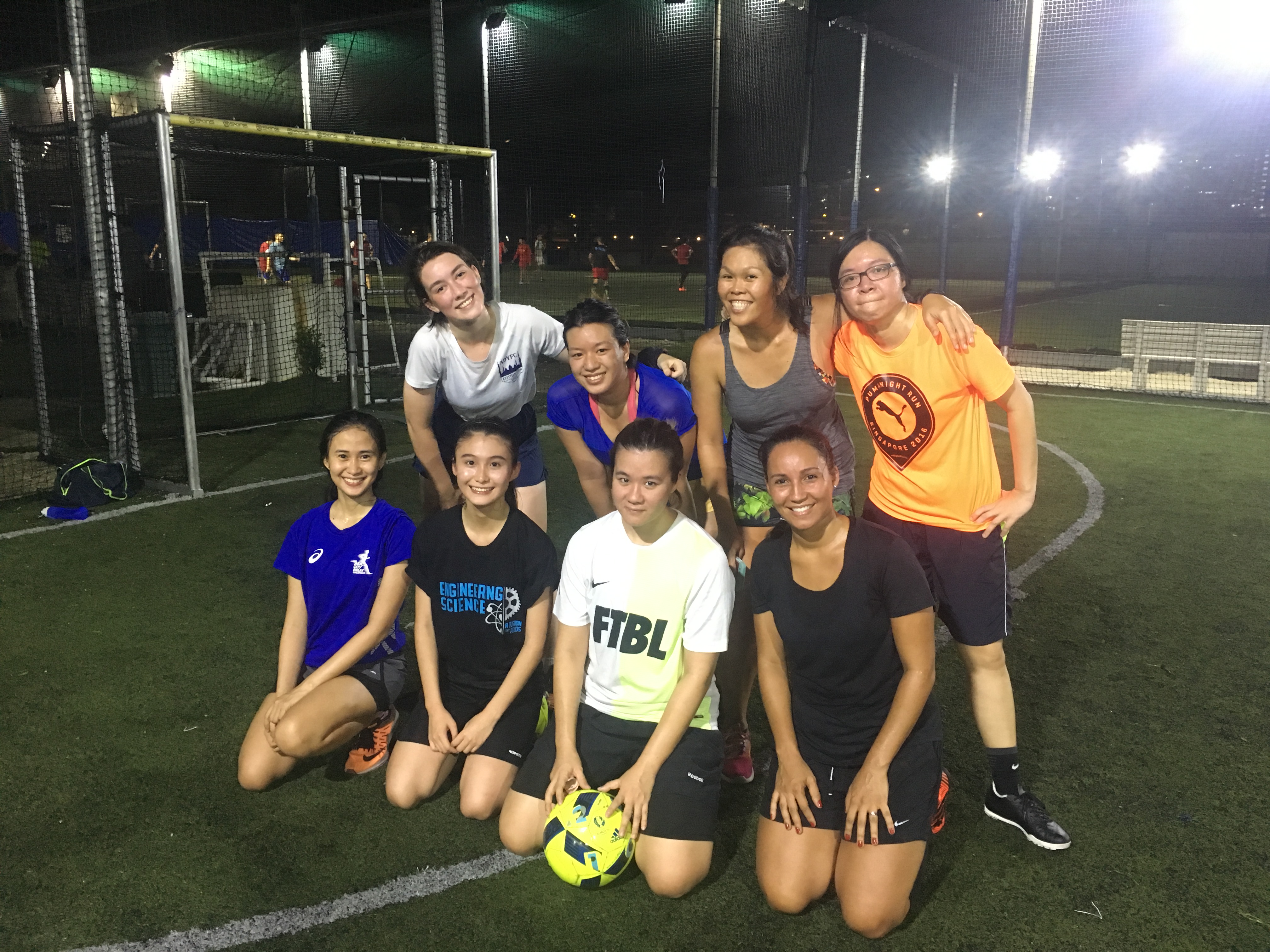 Come and join the Hilderinc Ladies, every Wednesdays, 9-10pm at the Home United Youth Academy (HYFA) Pitch 3.
Like us on Hilderinc Ladies Facebook page
Join the Singapore Women's Football Facebook page