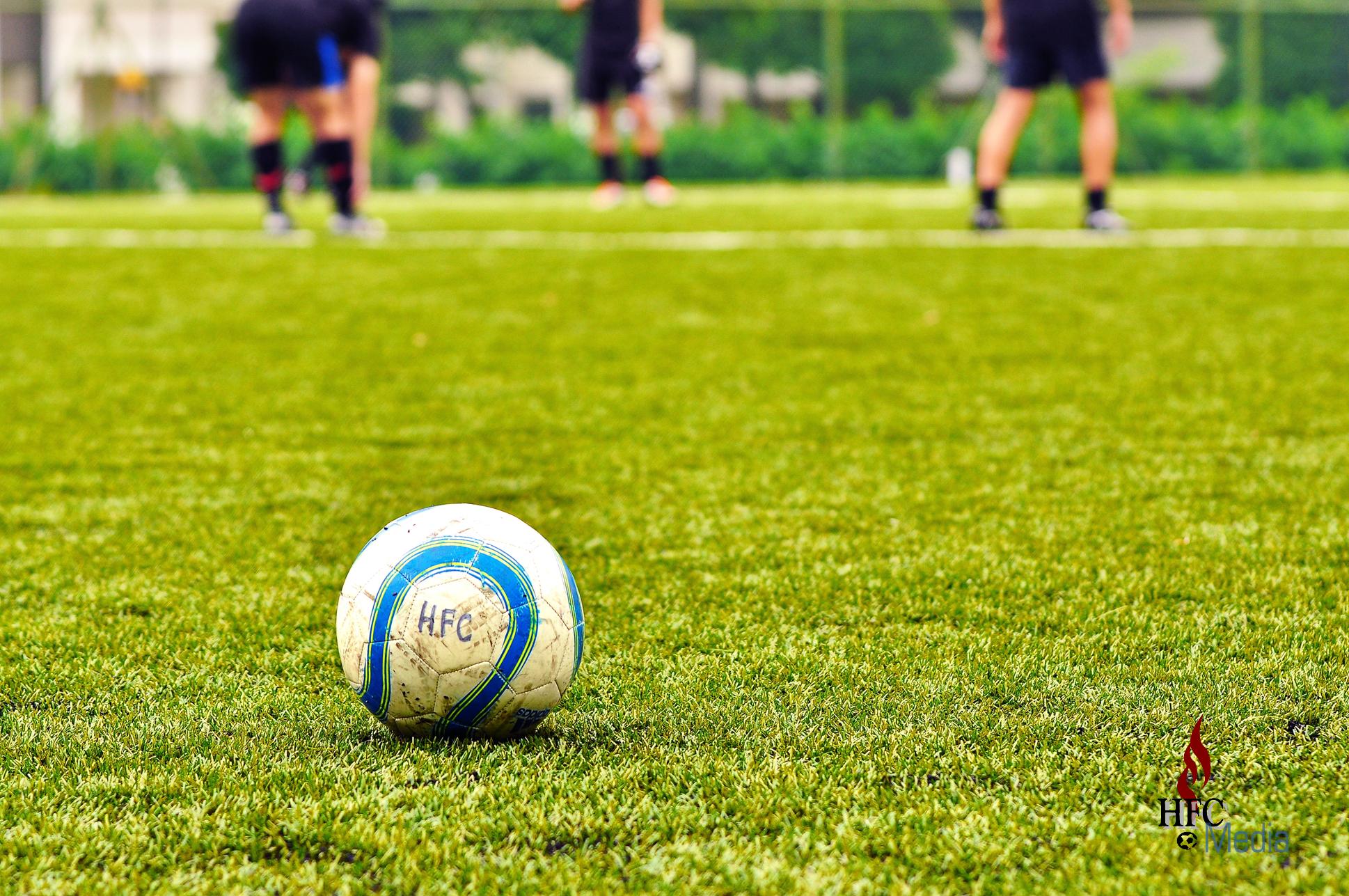 With Hilderinc Football Club's ESPZEN Sunday League 24 season reaching the business end, apart from the challenge for a top three finish in Division 4, race for the Club's individual honours gathers momentum with the remaining two league games having significant say on the outcome.
Statics from the league and the Blacks' first ESPZEN Champions Cup foray adds to the intrigue going into the final leg of a long and curious campaign, where the Club's impressive June and July additions have shaken the traditional mix, and coincidently, that was when the season truly picked up pace for the Hilderincs after a disrupted and impotent opening.
Last season's HFC Player of the Season and Top Scorer, Gabir Nabil and HFC Players' Player, Denis Lobov retain their challenge along with season debutants, Satoki Yoshida, Rahmat Saring, Sam Thorley and Adib Alias, throwing their weight in a tight line-up.
Going beyond the after-match appreciations, the annual awards, sponsored by Hilderinc Sports Group, are presented in recognition to individuals who have added the extra to the team with their consistent and efficacious performances over the season.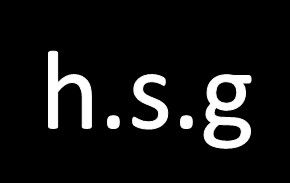 History of HFC End of the Season Awards
Following Hilderinc FC's debut in the ESPZEN Sunday League 16 in September 2011, the Club decided to expand on the nominal man of the match nomination after each game to honour the best amongst themselves after each season.
Hence, to choose the best performer at the end of each campaign, a fair system based on merit called the HFC Player of the Season Key Performance Index was introduced in the ESPZEN Sunday League 17 season.
The KPI for each player is based on quantifiable points after each league/ cup game.
In League 20, the awards were expanded to include, the HFC Players' Player, awarded to the player with the most Man of the Match throughout the season, and the HFC Top Scorer, to the one with the most league and cup goals.
Click here for:
Current ESPZEN Sunday League 24 Player Stats