| | |
| --- | --- |
| Posted on March 14, 2013 at 10:40 PM | |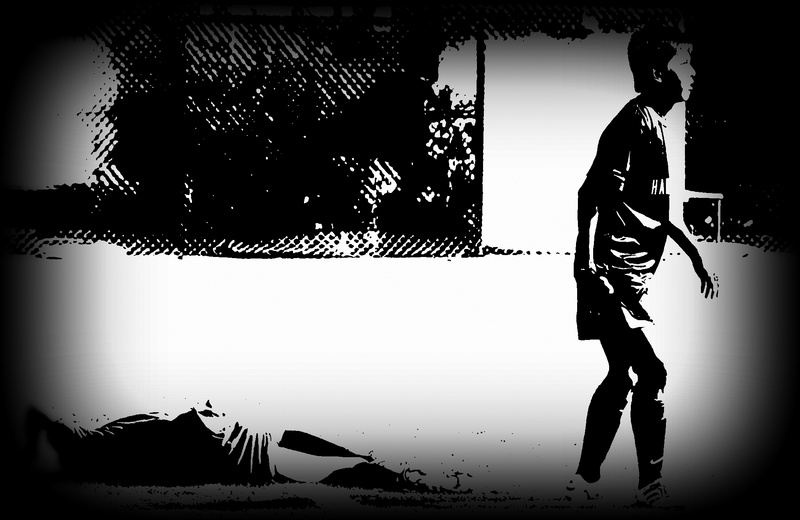 After a tough opener against Koreans ESPZEN Gogooryo FC last Sunday, the Blacks face up against British team TGA Buffalos in what is expected to be another challenging encounter.
Consistent performers over the past seasons, both in the ESPZEN Saturday and most recently in the Sunday League, the Buffalos seek to have their campaign up and running at the Blacks' expense when they meet at Serangoon Garden Secondary School in the ESPZEN Sunday League 19 fixture.
Battling to a good opening day win last Sunday, the momentum is with Hilderinc FC to ensure that they carry on where they left off against the tough Koreans.
It will be a true test of character for the Blacks who are forming up progressively to take on a difficult Division 7, where early signs look encouraging despite the need for the team to gel cohesively.
The Blacks, looking to maintain their unbeaten start to the season, will need to dig deep into their Hilderinc spirit against the physical Buffalos, with the knowledge that a win against the Brits will give them the added boost to take on another uncomfortable game against Chestercity FC next week.  
 A HFC Media Online Publication