| | |
| --- | --- |
| Posted on June 1, 2012 at 3:50 AM | |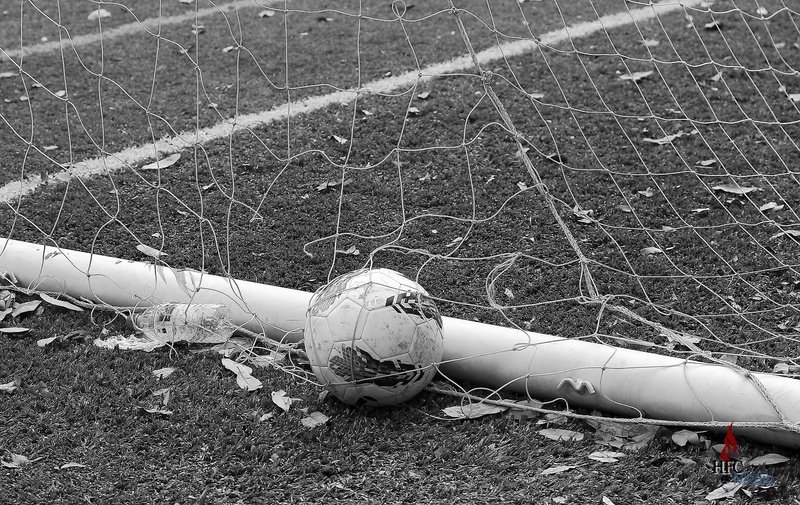 Harvester Football Club stands from one win away from equally a club record of seven successive wins when they take a break from league obligation with a friendly game this Sunday.
Not since the heydays of 2006-2007 have the Blacks come close to a record which was set with one of, if not, the best team to have played in the HFC colours.
For all the plaudits of the team of that era, slipping up at the final huddle became an unfortunate legacy which the present Blacks hope not to emulate.
Fast staking their claim to be the best HFC side, the current team stands at the threshold of unprecedented glory as they currently sit second in the ESPZEN Sunday League Division 10, while avoiding any premature title talk.
With the objective focused on winning promotion, the Blacks consider every other incentive secondary, including the one they hope to achieve this weekend.
With no less than eleven players missing or unconfirmed at press time, the Blacks are certain to face an uphill task against which ever opponentthey would face.
A winning momentum will be the primary focus for the HFC as next weekend's clash against Sundae Boulevard FC will determine the complexity of their final push for promotion or maybe even the title.
 A HFC Media Online Publication