| | |
| --- | --- |
| Posted on March 31, 2013 at 10:10 PM | |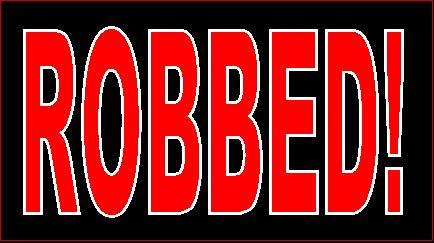 Match Awarded To Chestercity After Protest! Blacks Robbed!
In an unbelievable turn of events, ESPZEN had just informed Hilderinc Football Club that the result between them and Chestercity FC which was abandoned at half time last week with the latter leading 4-1 will now stand after City lodged a formal protest.
Nothing short of a daylight robbery, the Blacks have been, against all sensible logical and most importantly against their own rule book, have been handed a clear injustice by the league organisers.
Hilderinc Football Club has now given the organisers an ultimatum set for 12pm, Singapore time, to reverse the decision, failing which they will be forced to take protestation actions of their own.
 A HFC Media Online Publication