| | |
| --- | --- |
| Posted on April 18, 2018 at 6:25 AM | |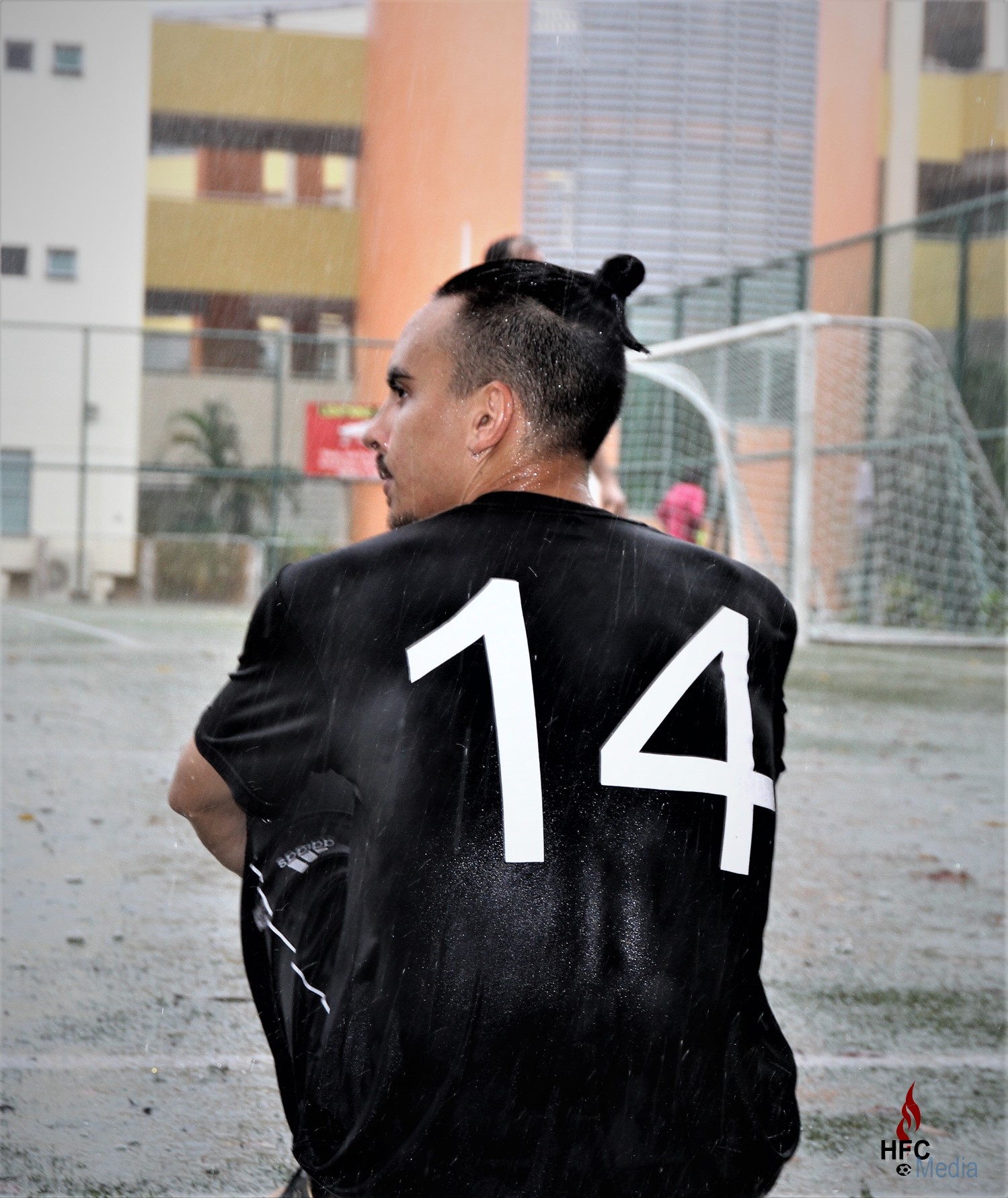 HFC Media File Picture

Hilderinc FC's rain disrupted start to the ESPZEN Saturday League 19 season saw a rainbow at the end of a second successive deferment when they were awarded the tie after their opponents, FC Hospitality were found to have infringed the rules by their no show.
Even in the event of inclement weather, ESPZEN League rulebooks states that a minimum eight players have to be present at pitchside before the referee officially makes a decision to call of the fixture due to unable conditions to warrant a postponement to a later date.
However, though the Blacks were in full attendance by 2:45pm, and the referee at 3pm, the official decided to call a walkover after a half an hour wait when no players from the opposition turned up, with the weather taking secondary consideration.
While the Hilderincs would have appreciated the points by actually playing, they would not begrudge any providence, especially when they have been devoid of it in recent seasons.
Hilderinc Football Club is proudly sponsored by