| | |
| --- | --- |
| Posted on April 3, 2016 at 10:25 PM | |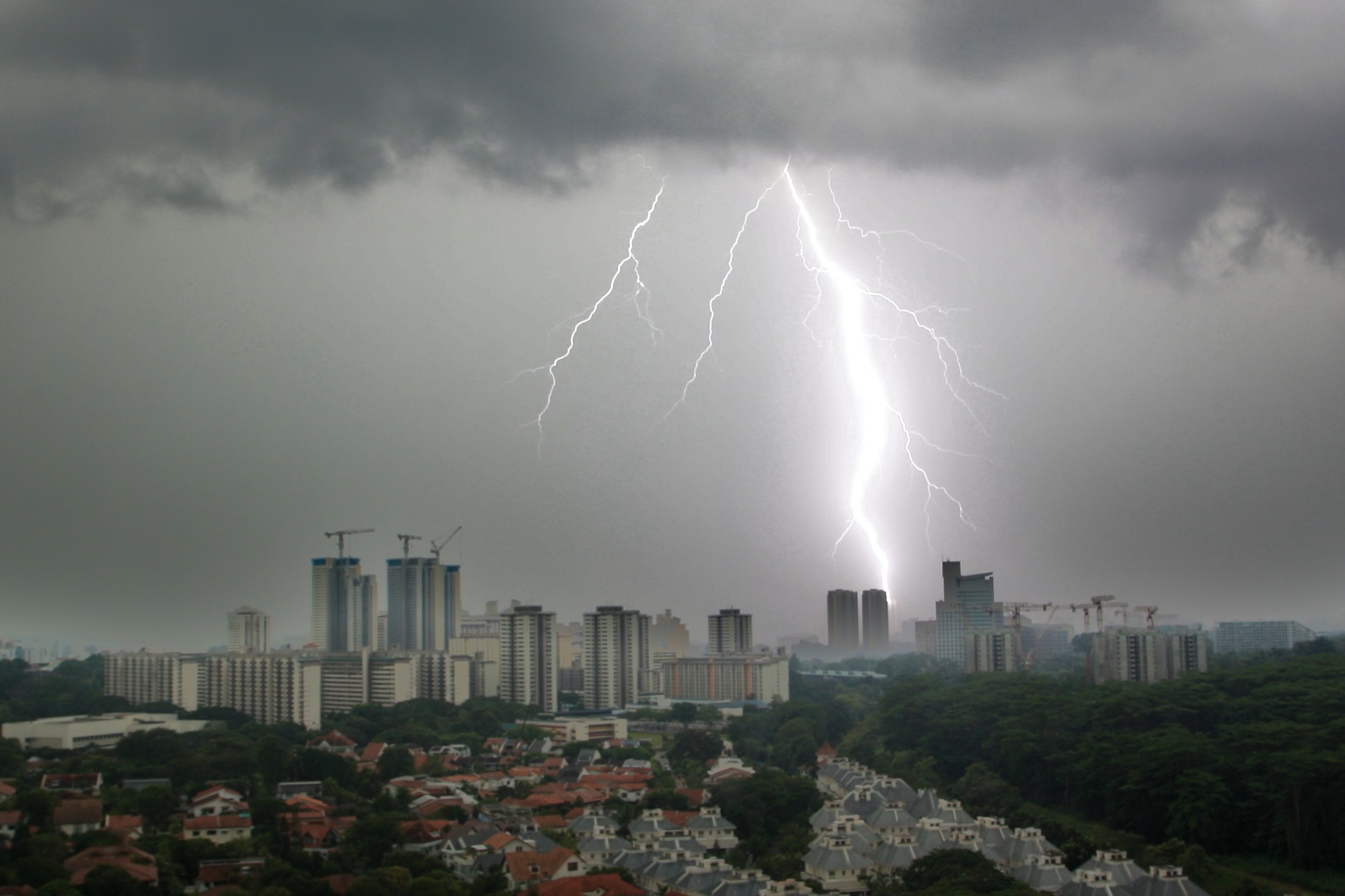 Contrary to what was the recorded hottest Saturday of 2016 so far, and the forecast of continuing heat wave by the Meteorological Services, a sudden thunderstorm put a damper on several fixtures across the island.
The Hilderincs' unlikely early season bottom of the table clash with Coalition FC fell victim to an overactive lightning warning system that just refused to turn itself off even after the transient inclement weather had its fill.
The referee, who did not want to overcome his suspected fear of one distant passive thunder, and his unfailingly devotion to the flashing light of the lightning warning system, decided to abandon the tie even before the kickoff, disappointing both the Blacks and the Coalition.
With the enforced break extending their dormancy now to three weeks, the Hilderincs will turn their attention to their debut in the ESPZEN Champions Cup, the League's most prestigious cup competition.